Enabling Safe & Secure Business Workflow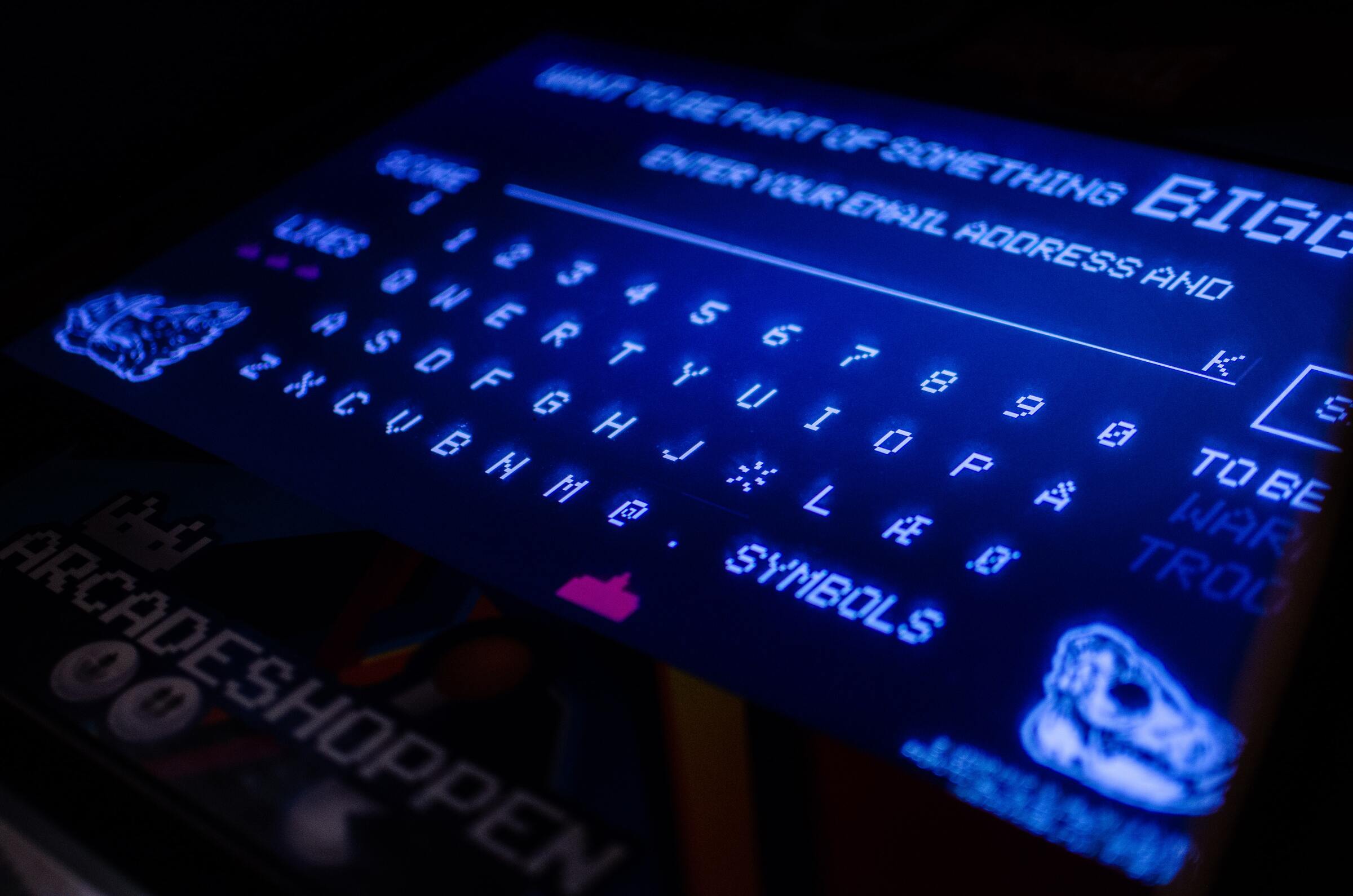 About Us
Our team of cyber security professionals has vast experience to manage technology related security projects to address the immediate cyber security threats faced by all organisations (small and large).
Learn more
Data Privacy Protection (DPP) & SaaS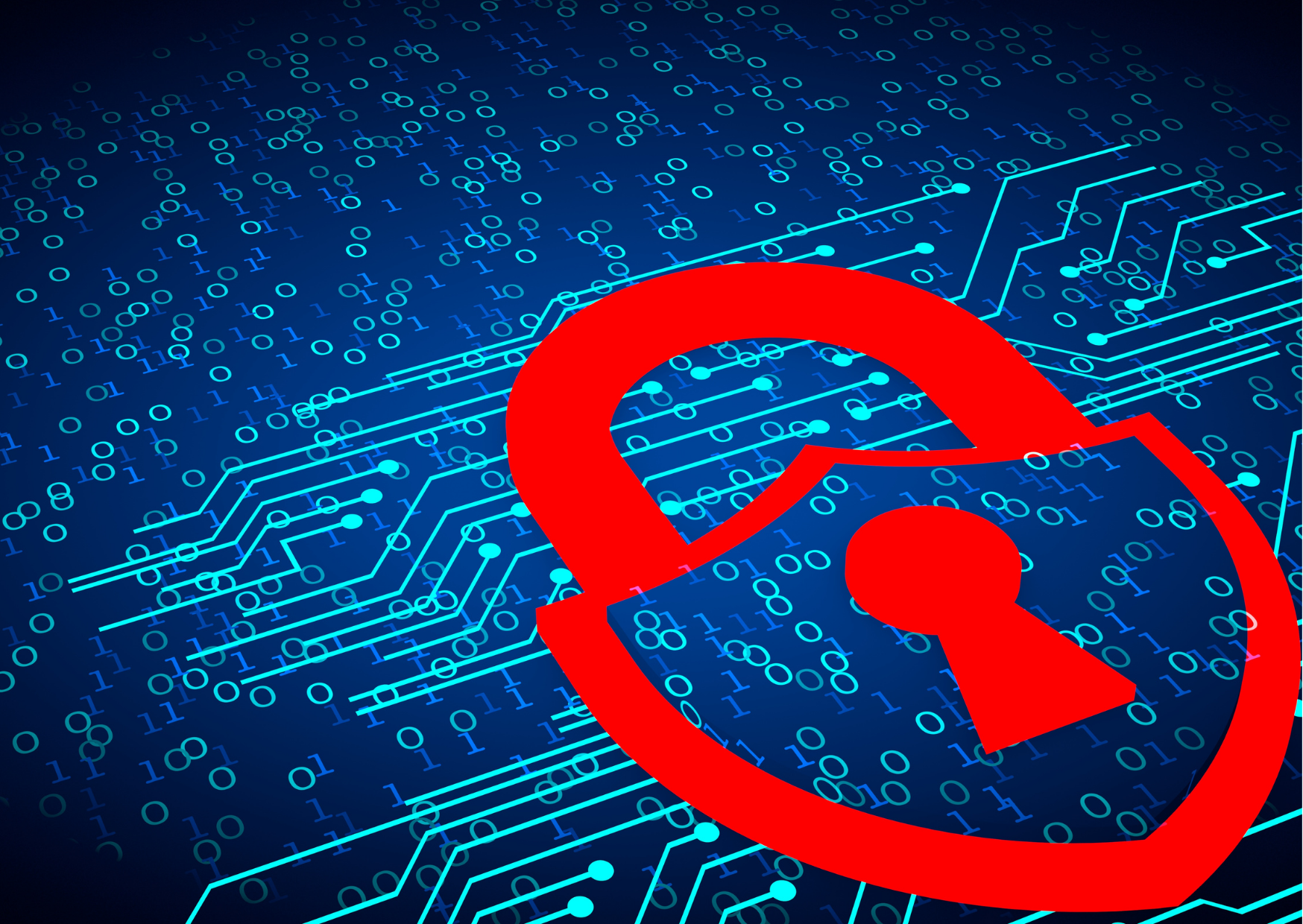 DPO
The technology to identify where the PII is exposure exist amongst endpoints in the eco system.
Learn More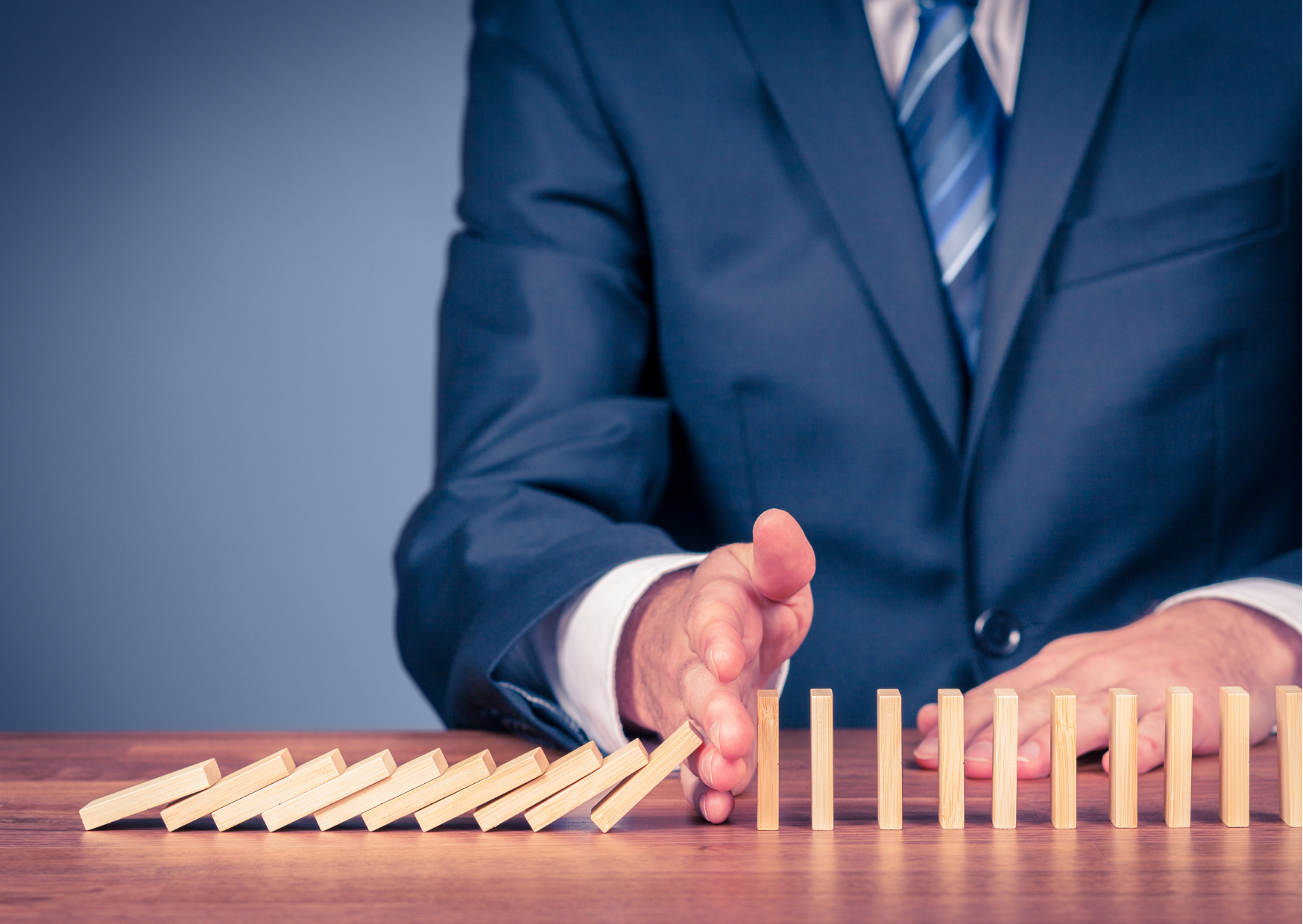 Organisational Risk
Reduce PII data risk exposure.
Learn More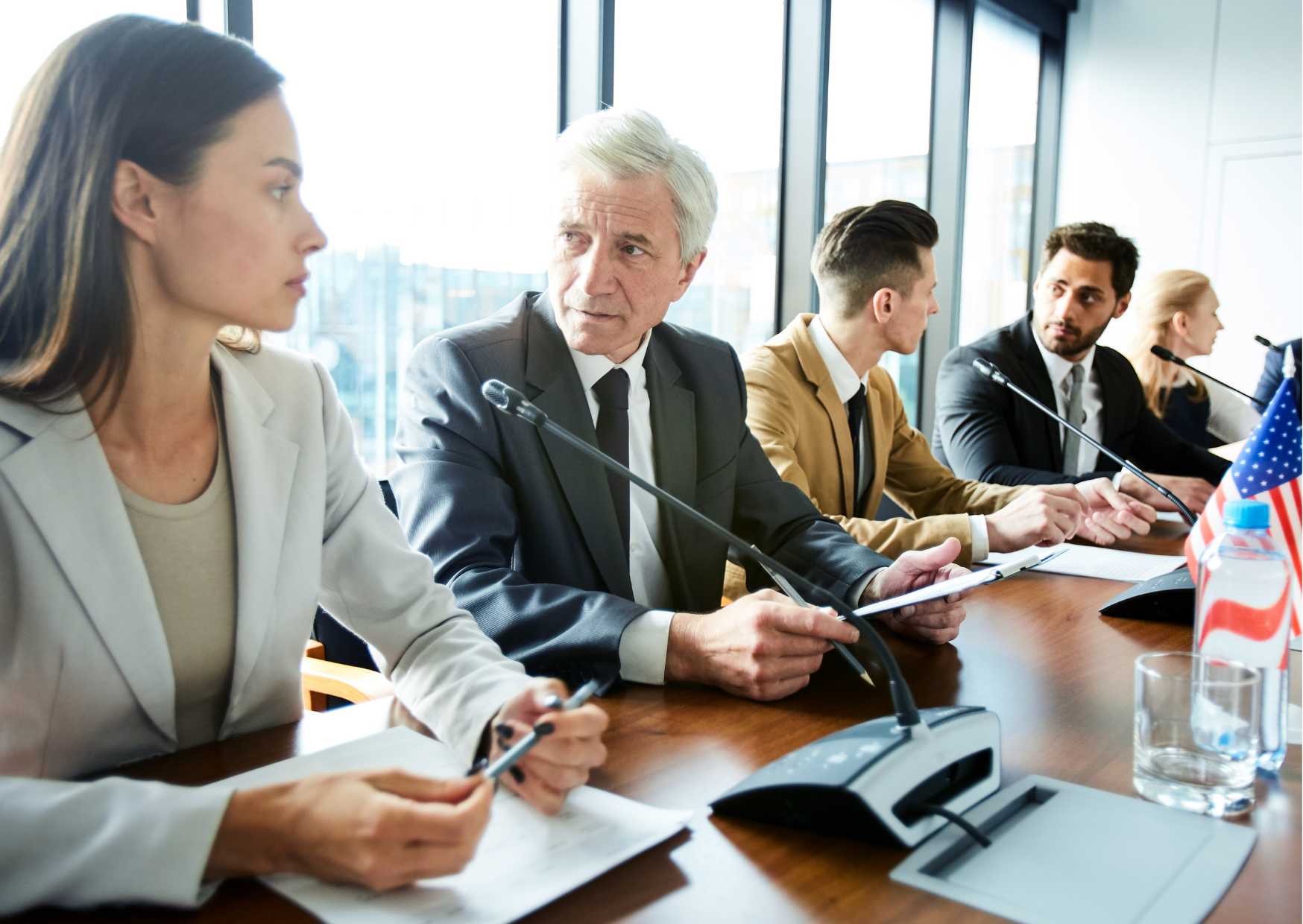 Governance
Avoidance & Reduction in possible penalties by PDPC and/or legal suits.
Learn More
Products
Anti Email Spoofing (AES) SaaS
Target Clientele for AES
Digital Marketing Companies
Corporate and Accounting Agencies
Suppliers of Construction Materials